About
Agenda 2030 and the Sustainable Development Goals (SDGs), adopted by all member states of the United-Nations in 2015, describe a universal agenda that applies to and must be implemented by all countries. Sound metrics and data are critical for turning the SDGs into practical tools for problem solving.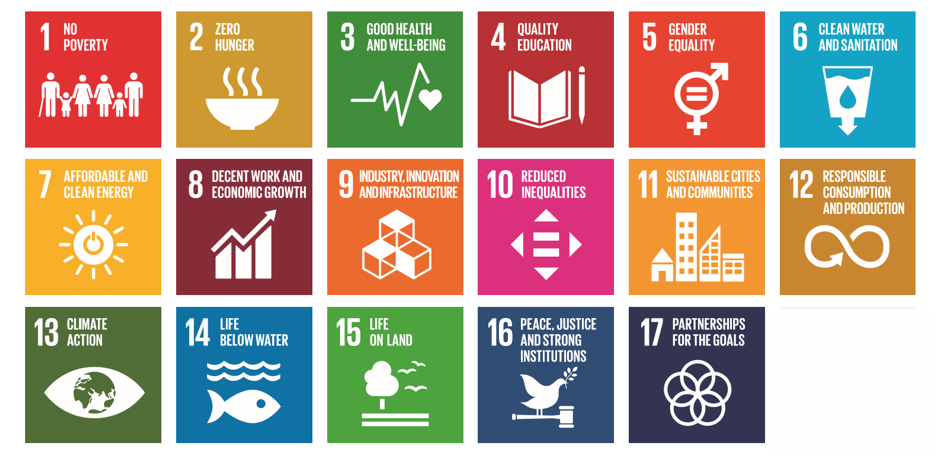 The Sustainable Development Report (formerly the SDG Index & Dashboards) is the first worldwide study to assess where each country stands with regard to achieving the Sustainable Development Goals. Unlike its predecessor the Millennium Development Goals, the SDGs set standards not only for emerging and developing countries, but also for the industrialized nations. Governments and civil society alike can utilize the Sustainable Development Report to identify priorities for action, understand key implementation challenges, track progress, ensure accountability, and identify gaps that must be closed in order to achieve the SDGs by 2030.
About the Authors
Prof. Jeffrey Sachs
Director, SDSN; Project Director of the SDG Index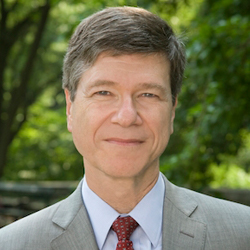 Jeffrey D. Sachs is a world-renowned professor of economics, leader in sustainable development, senior UN advisor, bestselling author, and syndicated columnist whose monthly newspaper columns appear in more than 100 countries. He is the co-recipient of the 2015 Blue Planet Prize, the leading global prize for environmental leadership, and many other international awards and honors. He has twice been named among Time magazine's 100 most influential world leaders. He was called by the New York Times, "probably the most important economist in the world," and by Time magazine, "the world's best known economist." A survey by The Economist in 2011 ranked Professor Sachs as amongst the world's three most influential living economists of the first decade of the 21st century.
Professor Sachs serves as the Director of the Center for Sustainable Development at Columbia University. He is University Professor at Columbia University, the university's highest academic rank. During 2002 to 2016 he served as the Director of the Earth Institute. Sachs is Special Advisor to United Nations Secretary-General António Guterres on the Sustainable Development Goals, and previously advised UN Secretary-General Ban Ki-moon on both the Sustainable Development Goals and Millennium Development Goals and UN Secretary-General Kofi Annan on the Millennium Development Goals.
Prof. Christian Kroll
Prof. of Sustainability, IU International University of Applied Sciences; Senior Advisor, SDSN; Scientific Co-Director of the SDG Index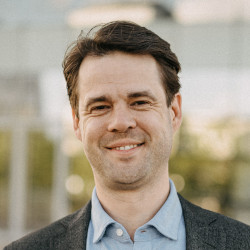 Christian Kroll is Professor of Sustainability. He created the prototype SDG Index as the world's first measurement tool of the SDGs in the September 2015 publication "Sustainable Development Goals: Are the rich countries ready" with a foreword by Kofi Annan. Christian was honoured as a Young Global Leader by the World Economic Forum in 2018 for his achievements. He authored articles in scientific journals spanning several disciplines. He lectures as full professor on sustainable development, sustainable finance (ESG), circular economy, and CSR at IU International University of Applied Sciences, and previously taught classes at the London School of Economics and Political Science, Hertie School of Governance in Berlin, and held positions at Jacobs University Bremen and Bertelsmann Stiftung. Christian gained a PhD from the London School of Economics and Political Science with a thesis entitled "Towards a Sociology of Happiness". His research has featured in national and international media such as BBC World News, Harvard Business Review, Washington Post, Le Monde, Die Zeit, ARD, Spiegel Online among others.
Contact: Email / Twitter / Web
Guillaume Lafortune
Director, SDSN Paris; Scientific Co-Director of the SDG Index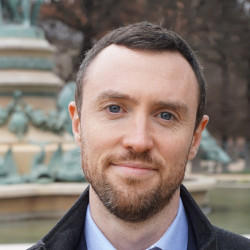 Guillaume Lafortune took up his duties as Director of SDSN Paris in January 2021. He joined SDSN in 2017 to coordinate the production of the Sustainable Development Report and other projects on SDG data and statistics.
Previously, he has served as an economist at the Organisation for Economic Co-operation and Development (OECD) working on public governance reforms and statistics. He was one of the lead advisors for the production of the 2015 and 2017 flagship statistical report Government at a Glance. He also contributed to analytical work related to public sector efficiency, open government data and citizens' satisfaction with public services. Earlier, Guillaume worked as an economist at the Ministry of Economic Development in the Government of Quebec (Canada). Guillaume holds a M.Sc in public administration from the National School of Public Administration (ENAP) in Montreal and a B.Sc in international economics from the University of Montreal.
Contact: Email
Grayson Fuller
Senior Analyst, SDG Index, SDSN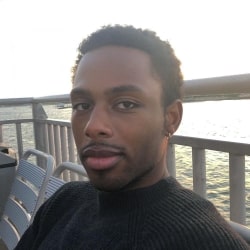 Grayson Fuller is the Senior Analyst at SDSN. His role consists of managing the data, coding, and statistical analyses for the SDG Index and Dashboards report. He additionally carries out research related to sustainable development. Grayson received his Masters degree in Economic Development at Sciences Po Paris. He holds a Bachelors in Latin American Studies from Harvard University, where he graduated cum laude. Grayson has lived in several Latin American countries and speaks English, Spanish, French, Portuguese, and Russian. He enjoys playing violin and hails from Atlanta, GA.
Contact: Email